Care
Streamline Procedure Tracking and Enhance Patient Care
Welcome to Intend Care, the comprehensive solution designed to revolutionize how pharmacies track and manage procedures while delivering exceptional patient care. With Intend Care, you can ensure that every step of the procedure is efficiently documented, monitored, and seamlessly integrated into your workflow.
Connect with Patients
Intend Care revolutionizes the way pharmacies connect with their patients, creating meaningful interactions and fostering strong relationships. With our patient-centric features, you can effortlessly streamline communication and engagement, ensuring your patients receive the care they deserve.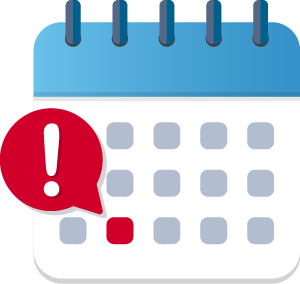 Seamless Appointment Management
Manage your appointments with ease and efficiency. Intend Care's intuitive appointment calendar allows you to schedule, reschedule, and track patient appointments seamlessly. Provide a convenient and hassle-free experience for your patients while optimizing your workflow.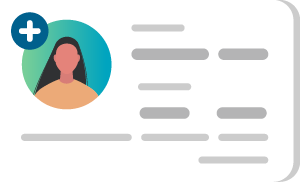 Personalized Patient Experience
Deliver a personalized experience that makes patients feel valued and cared for. Intend Care's guided patient journey captures all necessary information, including demographics and insurance details, empowering you to provide tailored care that meets their unique needs.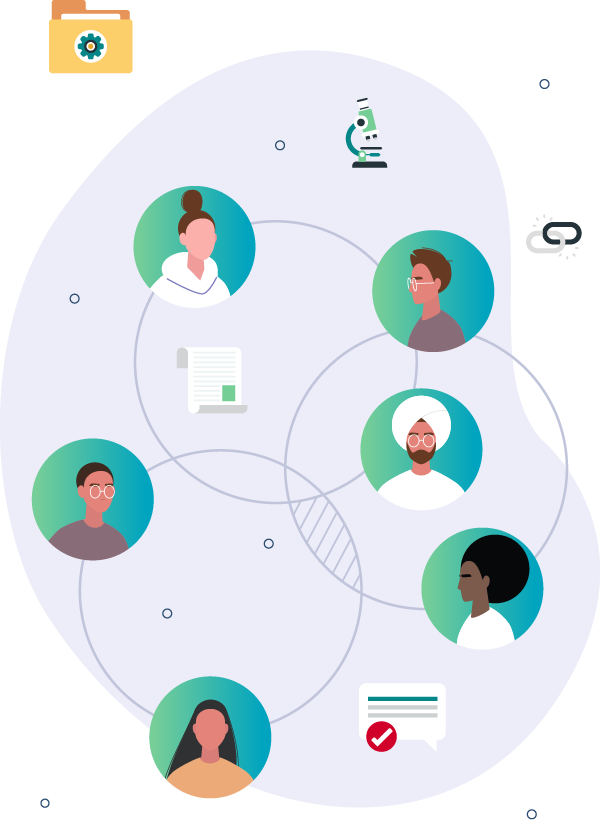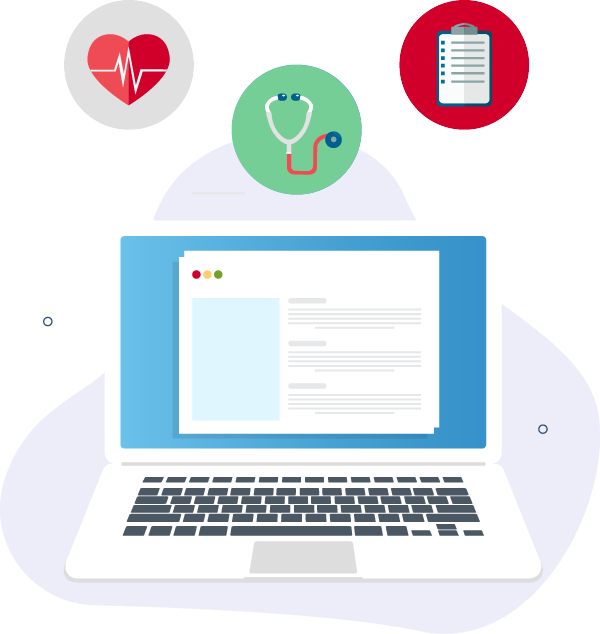 Deliver Exceptional Care
Intend Care empowers pharmacies to deliver exceptional care that improves patient outcomes and enhances overall satisfaction. Our comprehensive features and user-friendly interface streamline care delivery, enabling you to focus on what matters most – your patients' well-being.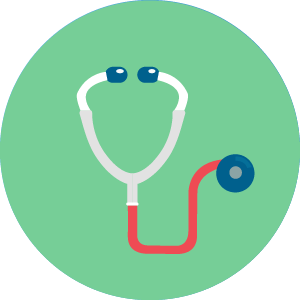 Effortless Procedure Tracking
Simplify your procedure tracking process with Intend Care. From capturing vital details to recording lot numbers and patient information, our intuitive interface ensures accurate documentation, efficient workflows, and enhanced patient safety.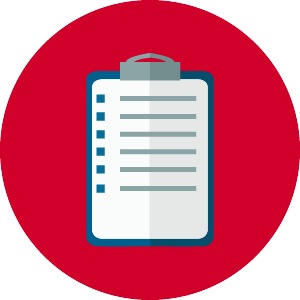 Secure Document Management
Effortlessly manage patient documents, securely store electronic records, and access them when needed. Intend Care centralizes all relevant documents, reducing paperwork, minimizing errors, and streamlining the administrative aspects of patient care.
Streamline Back Office Efforts
Intend Care takes care of the back-office tasks, allowing you to focus on your patients and grow your pharmacy. Our platform automates essential processes, streamlines reporting, and ensures compliance, saving you time and effort.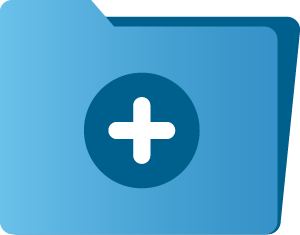 Automated Reporting:
Say goodbye to manual reporting tasks. Intend Care automates the generation and submission of reports to regulatory agencies, ensuring compliance with local and federal requirements. Spend less time on paperwork and more time on patient care.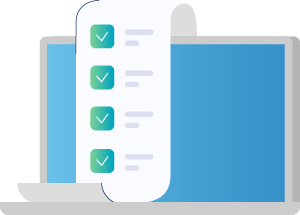 Efficient Workflow Management
Optimize your workflow and maximize efficiency with Intend Care's intuitive features. From appointment scheduling to procedure tracking and documentation, our platform streamlines your day-to-day operations, enabling you to focus on providing excellent care.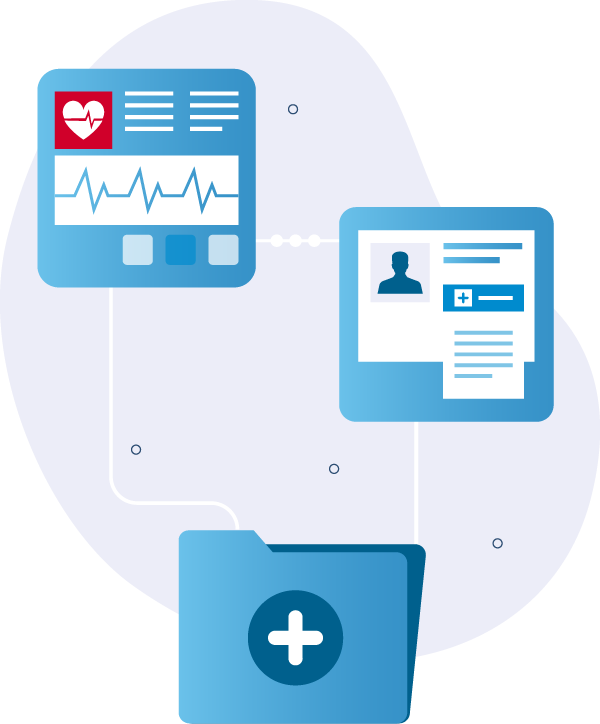 Features Built for Pharmacies
Effortless Procedure Tracking
Simplify appointment scheduling and information sharing with QR codes, allowing customers to easily make appointments and upload important details like insurance and contact information.
Intuitive Appointment Calendar
Manage your appointments seamlessly with Intend Care's intuitive appointment calendar. Get a comprehensive overview of all scheduled procedures by patients, enabling you to optimize your workflow and ensure efficient patient care.
Guided Patient Experience
Provide a seamless and personalized patient experience with Intend Care's guided patient journey. Patients can easily enter their contact information, insurance details, and other necessary information, ensuring you have everything you need to deliver exceptional care.
Automated Communication
Enhance patient engagement and communication with automated notifications and updates throughout the procedure process. Keep patients informed about important information and results related to their procedures, promoting transparency and patient satisfaction.
Streamlined Reporting
Simplify your reporting tasks with Intend Care's streamlined reporting feature. Generate and submit required reports to regulatory agencies effortlessly, ensuring compliance with local and federal laws. Save time and reduce administrative burden with automated reporting.
Future-Ready Care Delivery
Embrace the future of care delivery with Intend Care. Streamline your procedure tracking, enhance patient care, and stay ahead of the curve in the ever-evolving healthcare landscape. Experience the efficiency, accuracy, and patient-centric approach that Intend Care brings to your pharmacy.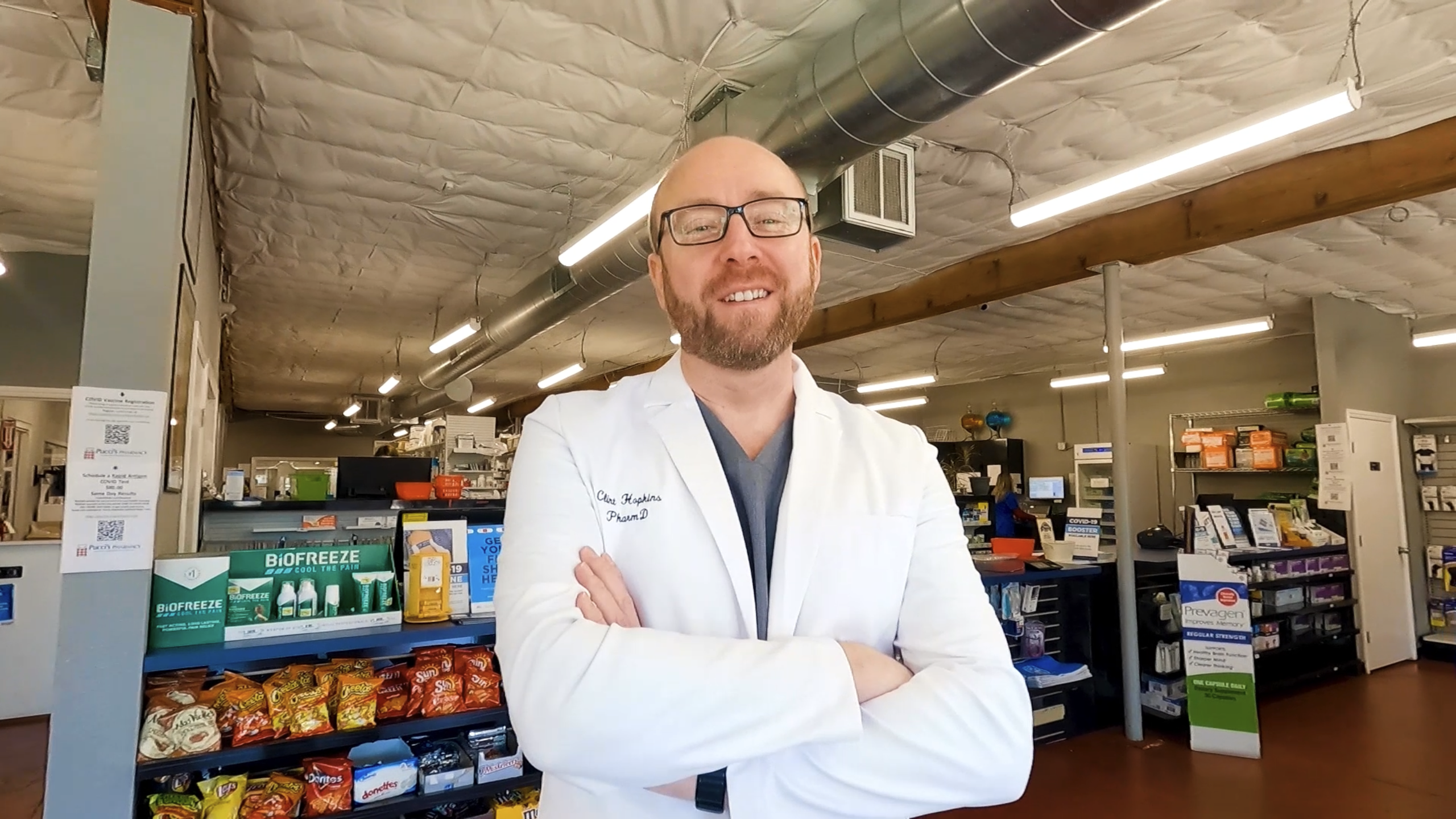 We Have Proven Results
Discover how Pucci's Pharmacy achieved remarkable customer acquisition and revenue growth with Intend Attract. Explore our case study to learn how this innovative digital marketing solution can propel your pharmacy ahead of the competition and unlock new opportunities for success.
Discover the future of pharmacy marketing with Intend. Elevate customer engagement, streamline appointments, and unlock new growth opportunities for your business.
Get started today and witness the difference Intend can make