Intend, Inc. is a California Corporation owned by NetQuarry, Inc. who has been building mission-critical, enterprise applications for 18 years.
In addition to Intend, NetQuarry owns StaffGarden and Bidspeed.
StaffGarden is the leading professional development program used by leading hospital systems throughout the United States since 2018.
Bidspeed is the leading State and Federal Government Contracting Platform used by the Small Business Administration and thousands of Government Contractors since 2010.
Intend combines 75+ years experience building enterprise-scale application software that's data secure and HIPAA compliant.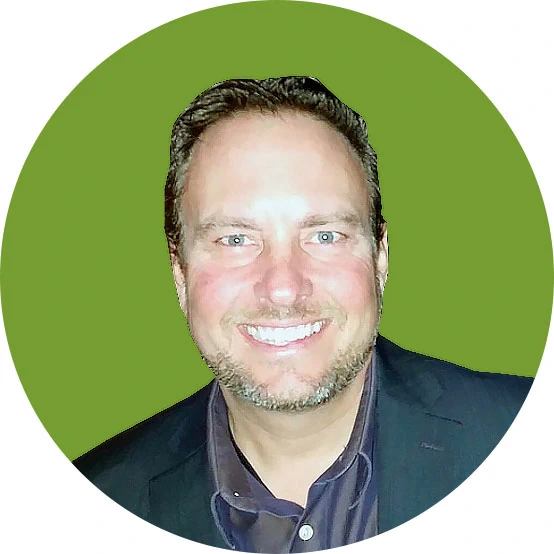 Eric Kupferberg
President
Over 25 year career in enterprise software. Prior to joining Intend in 2020, Eric "Kup" was the Global Enterprise Account Executive at Oracle. Prior to Oracle, Kup was co-founder and President of OptionEase, now part of Morgan Stanley.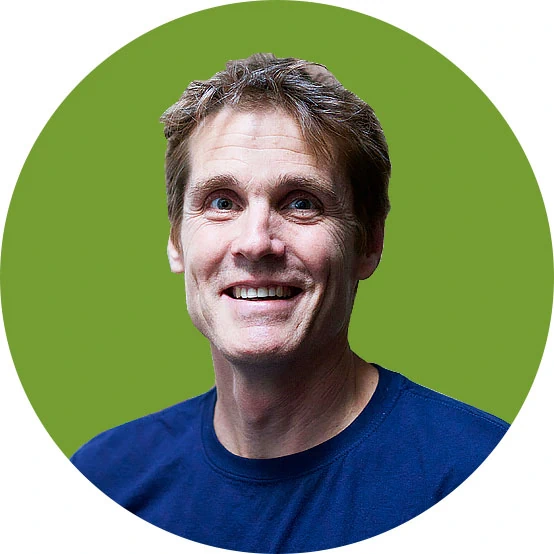 Ryan Reid
Chief Technology Officer
Over 25 years of experience in software development and co-founder NetQuarry, known for its expertise in supporting Fortune 500 companies with critical business processes. Ryan is co-founder of Intend, StaffGarden, BidSpeed and OptionEase.