Patient Management and Engagement
Turn Customers Into Patients
Expand your services and offer personalized care that keeps your patients engaged in their health. Our platform streamlines billing, Government reporting, and follow-up, so you can focus on what you do best – providing high-quality care.
Streamline patient management and engagement to maximize your Pharmacies potential.
ePrescription Verification
Automated Government Reporting
Online Appointment Scheduling
Detailed Patient Dashboards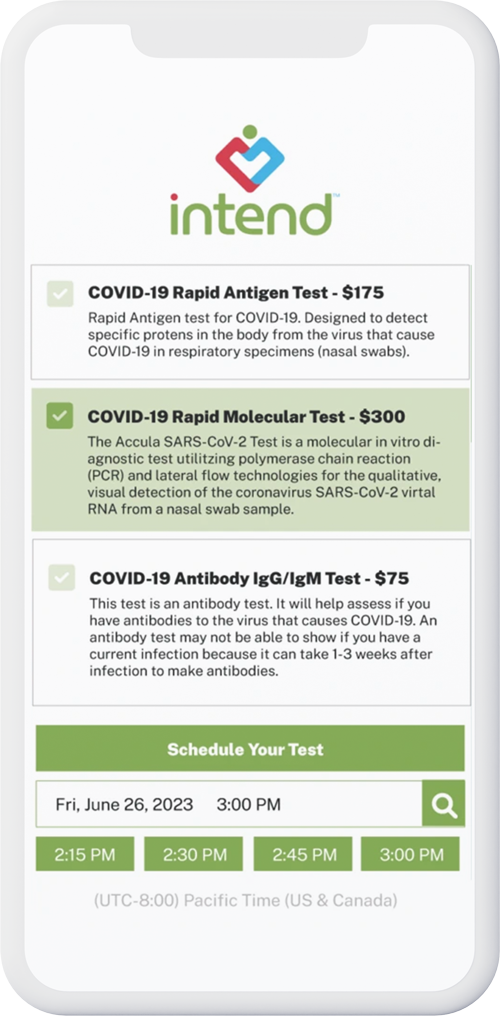 Focus on Patients not Paperwork
Our automated real-time insurance verification feature eliminates the need for manual insurance verification and reduces the chance of claim rejections, saving time and reducing administrative overhead. 
Intend's automated government reporting feature simplifies the reporting process for vaccines and procedures. Our platform generates reports automatically, reducing the need for manual data entry and the chance of errors. This feature helps pharmacies stay compliant with regulations and requirements and maintain accurate records, while freeing up more time to focus on patient care.
Communicate Effortlessly
Intend offers a variety of communication tools for pharmacies to engage and connect with their patients. These tools include email, text, and chat for patient reminders and care follow-up. With these features, pharmacies can easily communicate with their patients to remind them of upcoming appointments, follow-up on care, and provide additional support and resources.
Intend's communication tools help pharmacies build strong relationships with their patients and keep them engaged in their health. By providing personalized communication, pharmacies can improve patient outcomes and satisfaction, leading to increased revenue and referrals.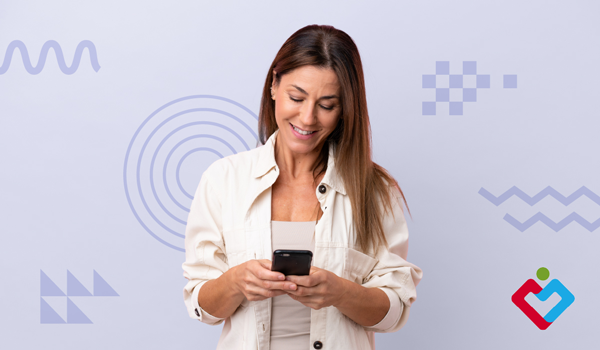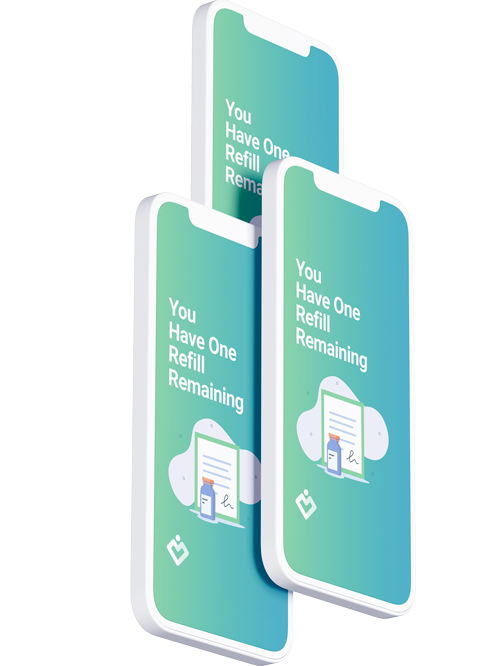 Patient Dashboards  
Intend's patient dashboard is a powerful tool that gives pharmacies access to a patient's complete historical data, including prescription history, vaccine history, and upcoming appointments. This allows pharmacies to provide personalized care that is tailored to the patient's specific needs and history. By having access to this information, pharmacists can proactively manage their patient's health and prevent potential issues, such as medication interactions, missed appointments, or vaccine boosters.
The patient dashboard is designed to be user-friendly and intuitive, allowing pharmacies to quickly and easily access the information they need. With the dashboard, pharmacies can view a patient's prescription history, including dosage information and refill status, as well as any past or upcoming appointments. The vaccine history feature provides a complete record of a patient's immunization status, including any boosters that may be due.
If You Help Patients. Intend Can Help You.
If you're in the business of helping patients, then Intend can help you streamline your operations and provide personalized, efficient care management.
Our platform is designed to help healthcare providers and pharmacies of all sizes better manage patient information, communication, and engagement, allowing them to focus on what they do best – improving patient outcomes and providing the highest quality care possible.
Pharmacies
Streamline patient management, engagement, and communication, while reducing administrative overhead and increasing revenue.
Labs
Securely manage patient data, collaborate with third-party providers, and improve reporting efficiency, all while providing personalized care to patients.
Urgent Care Centers
Consolidate patient intake and management, reduce administrative overhead, and provide personalized care and communication to patients.
Physician Offices
Simplify patient management, improve communication and engagement, and stay compliant with regulations, all while providing personalized care to their patients.
Pharmaceutical Companies
Facilitate communication and data-sharing with pharmacies, providers, and patients to optimize patient outcomes through personalized and efficient care management.
Diagnostic Device Manufacturers
Improve patient outcomes, streamline collaboration with healthcare providers, and enhance their product offerings with Intend's comprehensive suite of patient management and engagement tools.

We did 888 vaccinations a couple of Mondays ago in 6 hours. The ability of the software to intergrate with the lab or other entities is a strong selling point. Intend is doing what we need in healthcare, utlizing effcient intergraions between labs and other entities

Your team and software are really something special and we feel so lucky to have found you guys. Things have been going well and we have actually been getting some of our work because we use Intend.
Everyone loves the paperless solution.

Knowing the insurance benefits are verified prior to the appointment is a huge time saver for both our staff and patients. During the appointment, our physicians can review medical history and diagnostic test results in real-time, and they can write a prescription that the patient can fill at any pharmacy they choose, or at one of our clinics on-site.
Let's Get Started
Ready To Grow Your Revenue?