Attract
Supercharge Your Marketing Efforts with Intend

Supercharge your pharmacy's marketing efforts with Intend's Attract solution. From QR code appointment generation to targeted email campaigns and AI targeting, our platform helps you engage and attract customers with precision. Track the impact of your marketing campaigns, identify high-value customers, and unlock growth opportunities with Intend's Customer Value Tracker. Experience the power of attraction and watch your pharmacy thrive.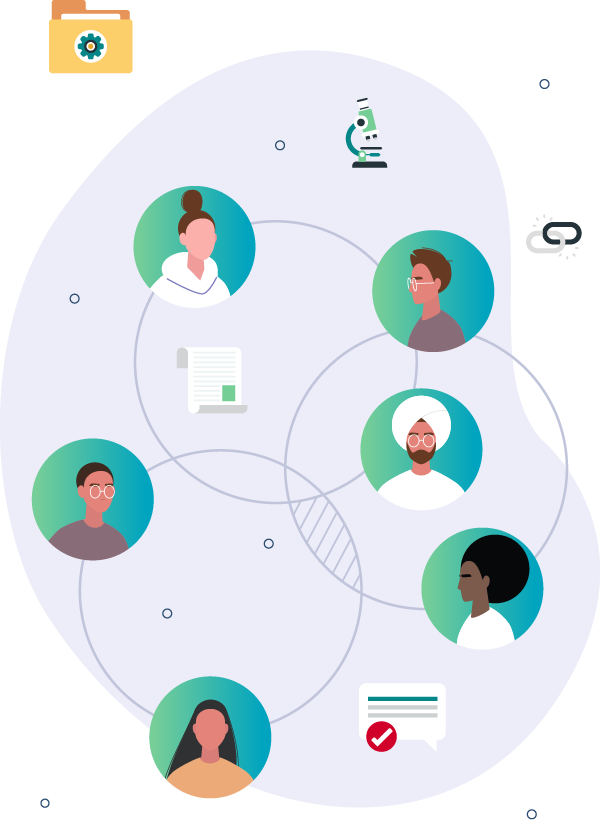 Get Started For Free!
In today's rapidly evolving healthcare landscape, pharmacies need to embrace innovative strategies to stay ahead. Intend Attract is the solution that empowers pharmacies to adapt and thrive. With powerful features like QR code appointment generation, targeted email campaigns, and AI targeting, Intend Attract revolutionizes how pharmacies attract and engage customers. In fact, studies show that 87% of pharmacies that actively leverage digital marketing solutions experience significant growth in customer acquisition and revenue. Don't get left behind. Harness the power of Intend Attract and transform your pharmacy's marketing approach today.
Features Built for Pharmacies
QR Code Convenience
Simplify appointment scheduling and information sharing with QR codes, allowing customers to easily make appointments and upload important details like insurance and contact information.
Targeted Email Marketing
Reach out to your existing customer base through tracked email campaigns, leveraging the power of Intend's platform to deliver personalized messages and track their impact with comprehensive reporting.
AI-Driven Eligibility
Leverage AI targeting to identify eligible customers within your current base for relevant procedures offered by your pharmacy locations, ensuring you're reaching the right audience with the right services.
Integrated Marketing Campaigns
Seamlessly integrate with Google Ads to track and measure the performance of your marketing campaigns, enabling you to make data-driven decisions and optimize your advertising spend for maximum profitability.
Customer Value Tracking
Gain valuable insights into the direct impact of your marketing efforts on your profits. Intend's Customer Value Tracker allows you to see how your interactions with customers over time have influenced their engagement with your pharmacy, identify high-value customers, and uncover opportunities to further nurture those relationships.
Seamless Scheduling
Provide your customers with an easy and convenient way to schedule appointments and make changes without burdening your pharmacy's resources, enhancing customer satisfaction and streamlining your operations.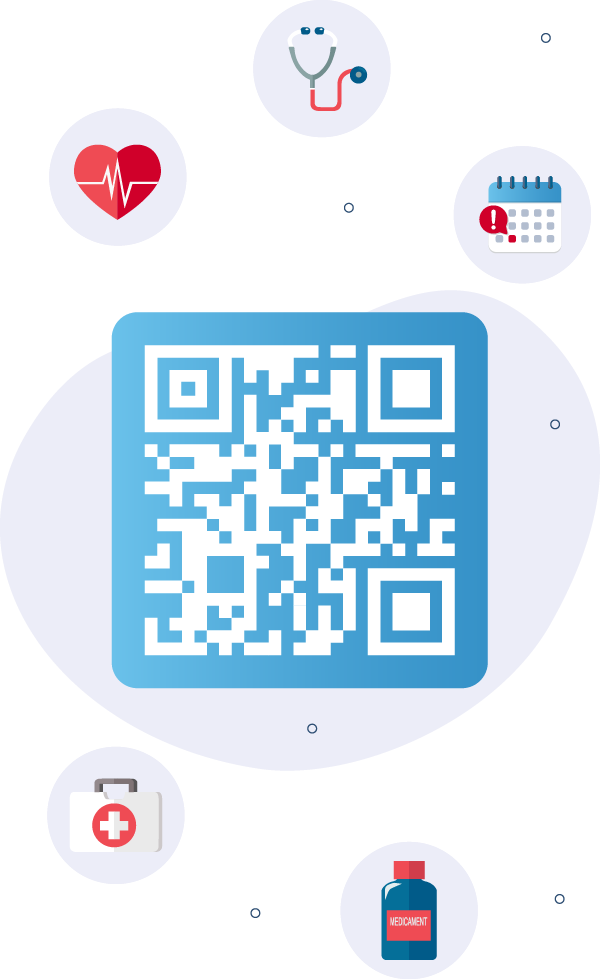 Hassle-Free Scheduling and QR Code Efficiency
 Enhance the appointment booking process with Intend's seamless scheduling feature. Customers can easily schedule appointments online or by scanning a unique QR code displayed in-store. Say goodbye to long waiting times and hello to hassle-free scheduling.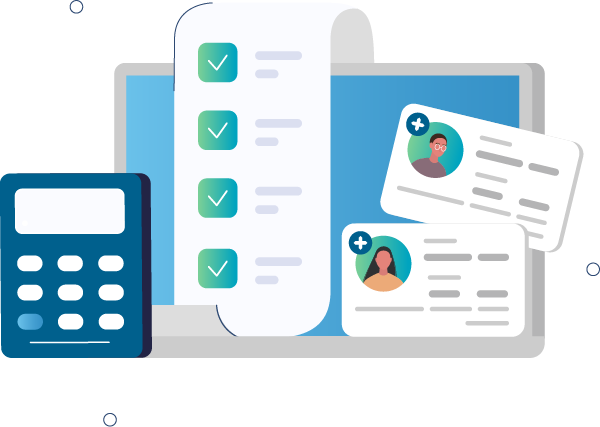 Targeted Email Campaigns
Connect with your customer base on a personal level using our robust email marketing tools. Craft targeted campaigns, track engagement, and gain valuable insights into customer preferences. Maximize the impact of your email marketing efforts with Intend Attract.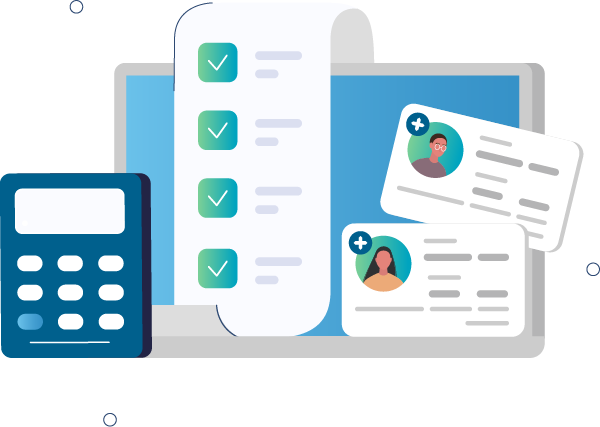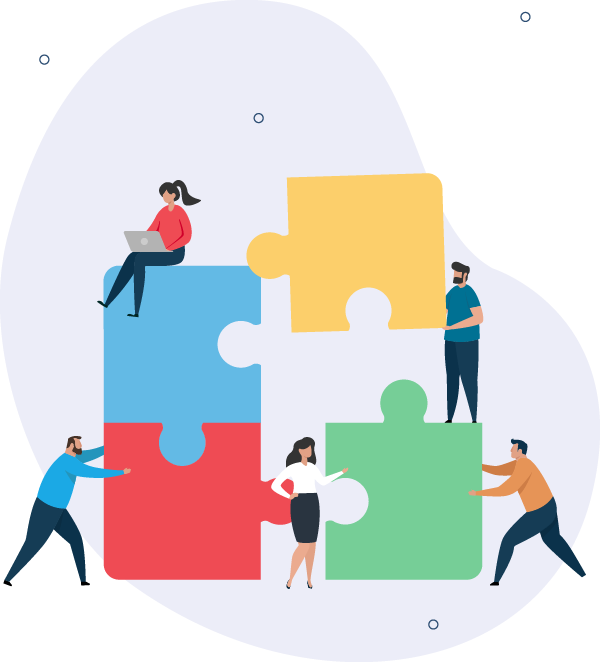 AI Targeting
Let the power of artificial intelligence work for you. Intend's advanced algorithms analyze your customer data to identify eligible individuals for specific procedures offered by your pharmacy. Reach the right customers at the right time, boosting engagement and revenue.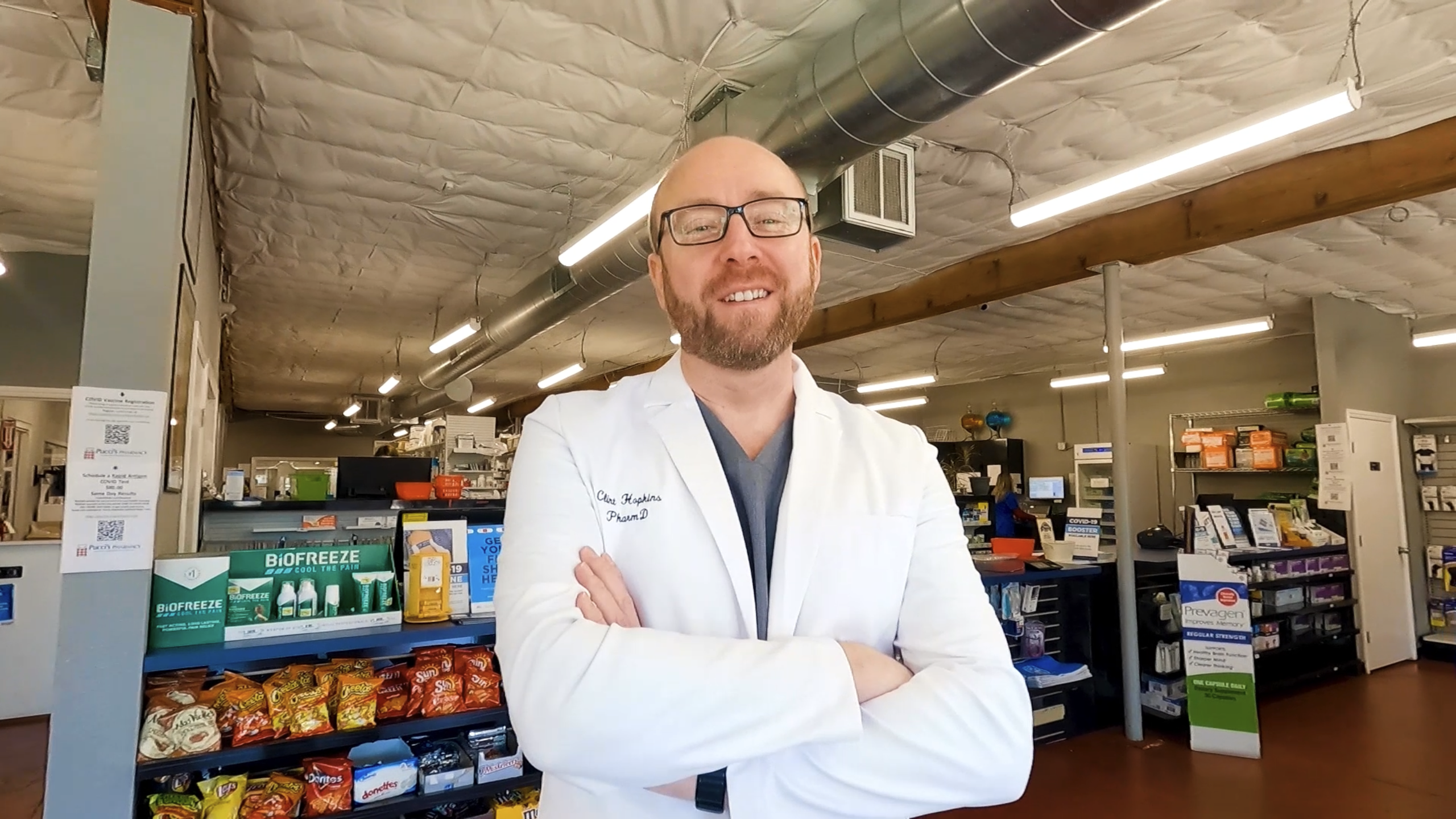 We Have Proven Results
Discover how Pucci's Pharmacy achieved remarkable customer acquisition and revenue growth with Intend Attract. Explore our case study to learn how this innovative digital marketing solution can propel your pharmacy ahead of the competition and unlock new opportunities for success.
Discover the future of pharmacy marketing with Intend. Elevate customer engagement, streamline appointments, and unlock new growth opportunities for your business.
Get started today and witness the difference Intend can make