Patient Management Platforms Can Take Better Care Of Your Patients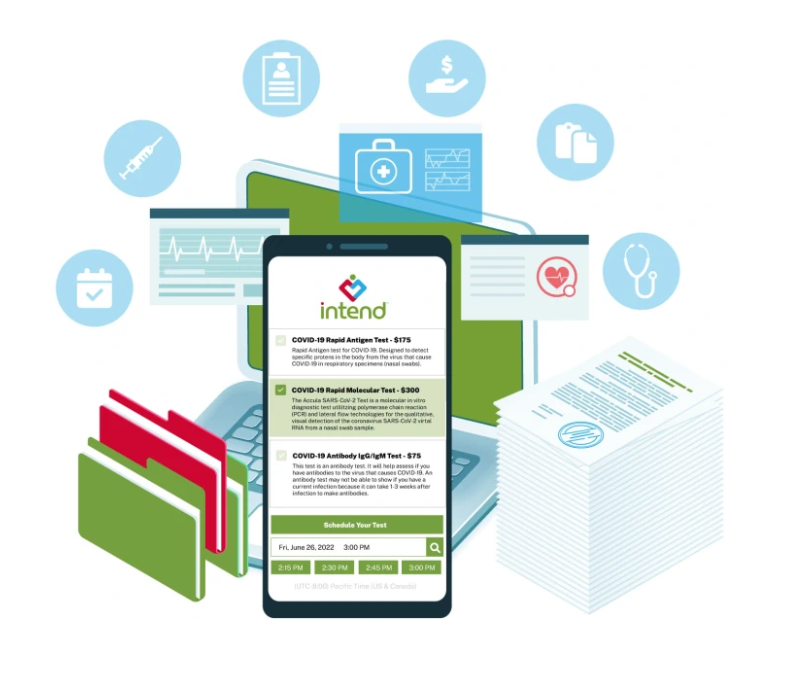 Healthcare systems are changing and beginning to digitize their existing processes to become more efficient.
Intend's patient engagement solutions are an excellent way to take better care of your patients and stay more organized as a staff.
Using A Personalized Approach
Oftentimes in the urgent care and the pharmacy space, customers and patients are given forms to fill out time after time making it seem like they are just a number rather than a person.  This lack of a personal approach can often deter people from coming back to your system for more products and services. 
Having all of the person's data stored in one place throughout the whole process allows for less error and can make your team more efficient.  Ultimately, the best way for customer and patient retention is to provide a seamless and more personalized process through Intend's patient engagement platforms.    
Better Scheduling Tactics
The emphasis on less admin work and more automation has resulted in a big increase in productivity for healthcare organizations.  When it comes to scheduling and billing, these can be taken off front-office individuals' plates and put directly into the hands of the patients. Putting the scheduling in the hands of the patient can allow you to improve the dynamic of a personal relationship with that person which will lead to better retention.  Patients of yours have a busy schedule and being able to streamline processes for them should be a major priority.
Needs Of The Patient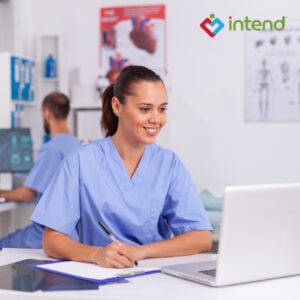 The needs of the patient as we knew in the past have changed and will continue to evolve.  For pharmacies and urgent cares to meet the needs of their patients, leveraging technology must be at the forefront of their efforts.  Not only will leveraging encounter platforms allow the patient to have a better experience, but it takes the pressure off the healthcare staff and allows for more important tasks to be done.  These improvements in efficiency can result in better health outcomes for your patients.  
How Intend Can Help
Intend is an all-in-one platform that streamlines Patient Management, Engagement, Scheduling, Intake, Insurance Verification, Billing, Lab Integration, Charting, Reporting, and Follow-up.  Intend provides full-range patient management and engagement to maximize your business potential by eliminating paperwork, increasing efficiency, and maximizing profit.
About Intend
Intend is the leading developer of patient encounter platforms for healthcare system encounters.  We work with pharmacies and urgent cares throughout the United States to streamline Patient Management, Intake, Insurance Verification, Billing, Charting, Reporting, and Follow-Up.  With several years of experience, we are poised to take your patient encounter platforms to the next level.  To learn more about Intend, check us out on LinkedIn, Instagram, Twitter, and Facebook.