Why It's Time To Digitize Your Urgent Care's Front Office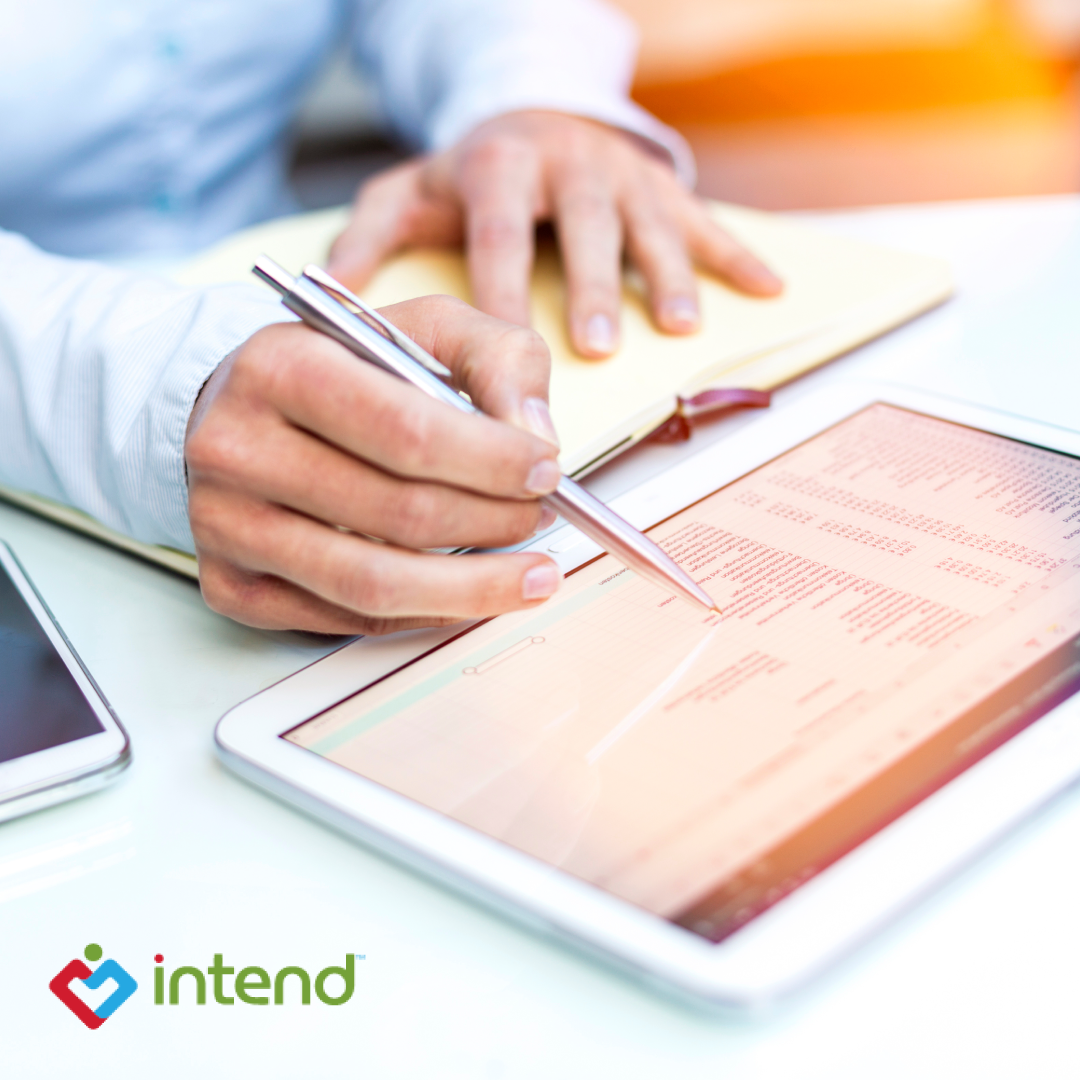 Patient management is a top priority in each urgent care system and engaging those people is even more crucial.
Digitizing your Urgent Care's front office can improve the patient experience and keep them coming back to your establishment.  
Saving Time
The front office of an Urgent Care Center is often a very stressful environment.  Trying to keep track of paper while engaging with patients is not the ideal experience.  The number of tasks required to get done is endless.  And with a lack of efficiency around these tasks, it's nearly impossible to get everything done that needs to be.  
Even if a front office has a platform to support these tasks, it is likely outdated and obsolete at the point where it is time to upgrade to something more intuitive.  The redundant tasks that were once done by hand need to be transformed to improve efficiency.
Better Patient Experience
The patient experience should be at the forefront of your Urgent Care Center.  Retaining patients is a struggle for urgent care systems and putting more effort towards retention will increase returns for years to come.  If a front office staff has a digital platform to stand on that will eliminate stress, then their attention will completely turn to improving the patient experience and making sure they are being taken care of accordingly.  
Not only will heads not be buried in paper anymore, but processes will be automated and patients will be able to relax when they get in and leave.  
Improved Business Processes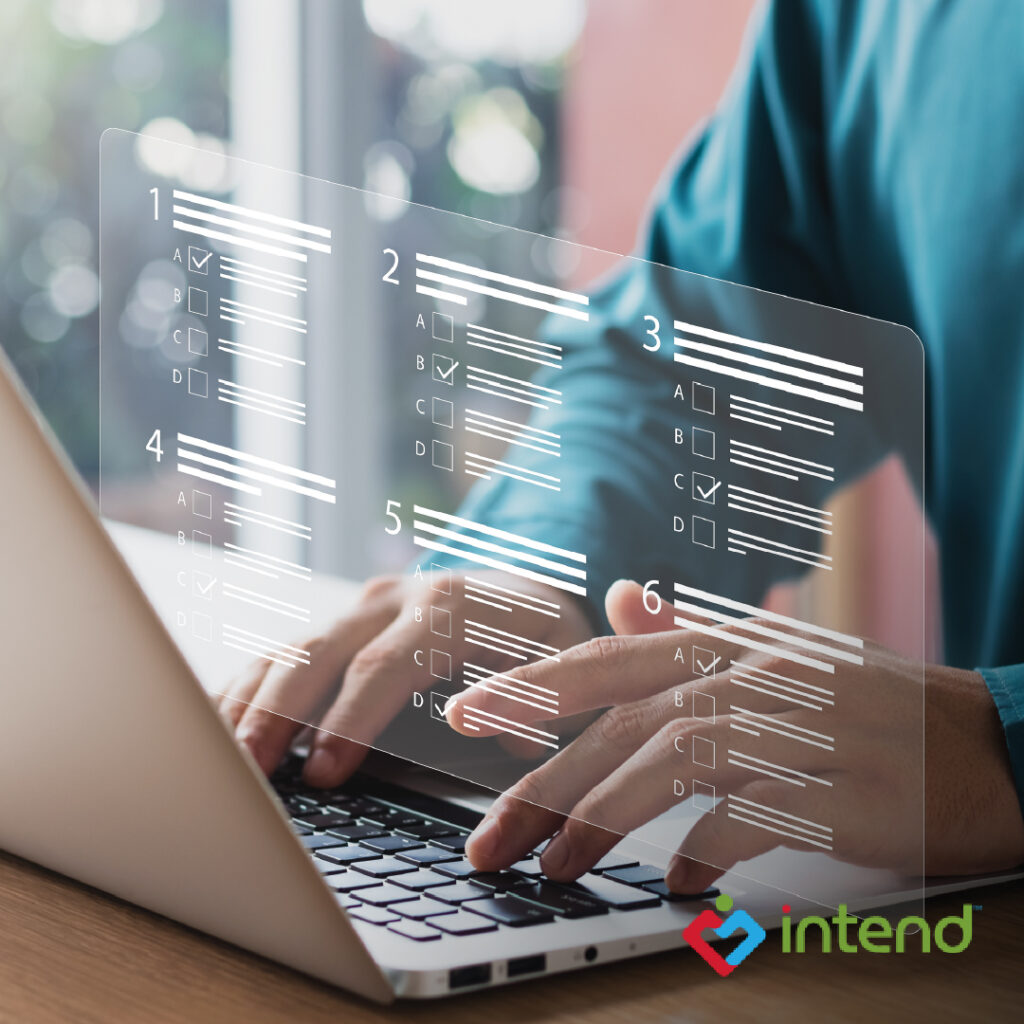 One of the most confusing things in any healthcare facility is how the billing process works.  Paper invoices handed out on separate occasions can get jumbled and not make sense to the patient.  If patients are more informed on the billing procedure, less work will have to be done by front office staff to track down missing payments.  This will free up time for the front office staff to engage more with patients and create a better experience from front to back.  
Trusting in a patient engagement platform like Intend gives peace of mind that all information is stored in a central hub and those front office workers won't have to endure all of the heavy lifting. 
Intend's Technology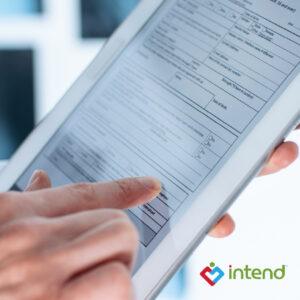 Intend delivers frictionless scheduling, billing, reporting, and patient communication to healthcare providers nationwide. Since 2020, the Intend platform has processed over 5 million medical procedures at over 5,000 client accounts for millions of patients. The company's customizable SaaS solutions provide ease of use for both patient and provider, with a focus on: 
Access anywhere mobile-friendly interface

Online appointment scheduling with patient and client account portals

Flexible integrations to LIS, billing, state and federal government agencies

Automated reporting and patient follow-up
About Intend
Intend is the leading developer of digital platforms for healthcare system encounters.  We work with pharmacies and urgent cares throughout the United States to streamline Patient Management, Intake, Insurance Verification, Billing, Charting, Reporting, and Follow-Up.  With several years of experience, we are poised to take your patient encounter platform to the next level.  To learn more about Intend, check us out on LinkedIn, Instagram, Twitter, and Facebook.