Streamline Patient Care with ePrescriptions
Say goodbye to outdated prescription management and hello to a modern, seamless experience with Intend and the SureScripts Network. Empower your patients and revolutionize your relationships with ePrescriptions.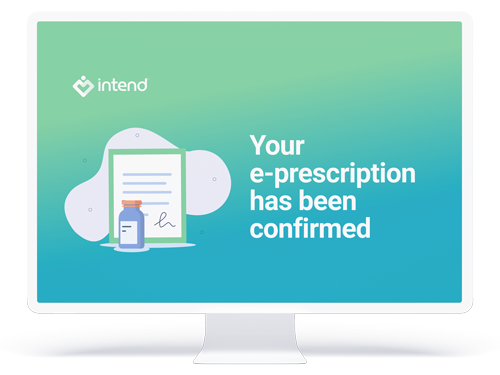 Transform Patient Care with Intend's ePrescriptions!
At the heart of every successful pharmacy is the personal connection with customers. With Intend, you can take that personal touch to new heights and give your patients the data they need to make informed decisions about their prescriptions. Your patients will have access to all the important details about their prescriptions, such as remaining refills, expiration dates, and pickup times.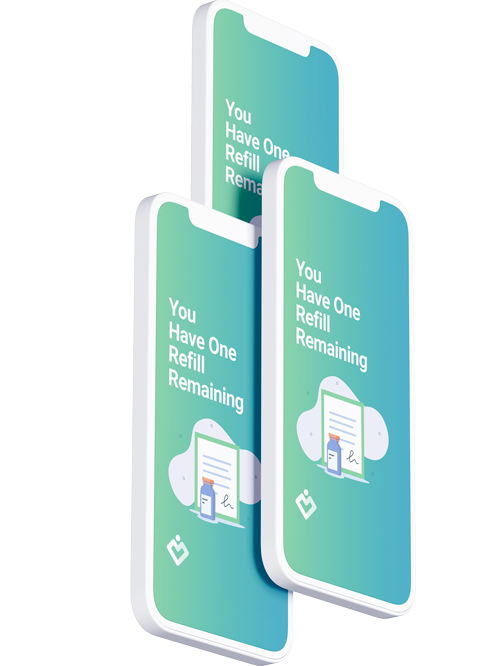 An Informed Experience for Your Patients
With Intend, your patients will have a personal prescription database that acts as a one-stop-shop for all their prescription needs. From the dashboard, patients can easily see the expiration dates of their prescriptions, the number of refills remaining, a complete history of their prescriptions, and the current status of each one. This level of transparency and convenience is sure to delight your patients and improve their overall experience with your pharmacy. Upgrade to Intend today and see the difference it can make!
Easy To Use & Mobile Friendly
Intend's ePrescriptions provide a convenient and secure solution for your patients to access their prescription information. Our dashboard is user-friendly and intuitive, making it easy for patients to verify their prescription information from anywhere. With a mobile-friendly design, your patients will never miss a beat when it comes to managing their prescriptions. Offer peace of mind with Intend's robust security standards and enhance the patient experience at your pharmacy.
Intend's secuity standards will give patients confidence that they infomations is accurate and secure no matter where your patients access thier infomation.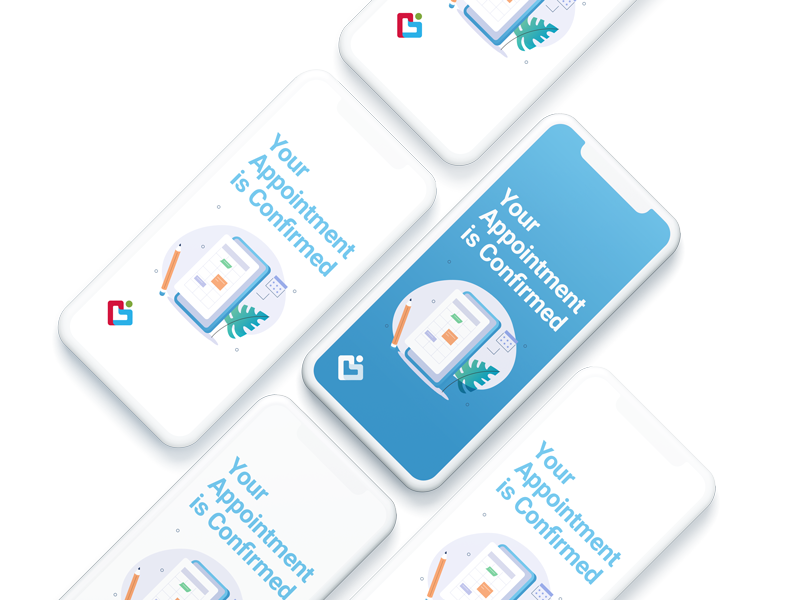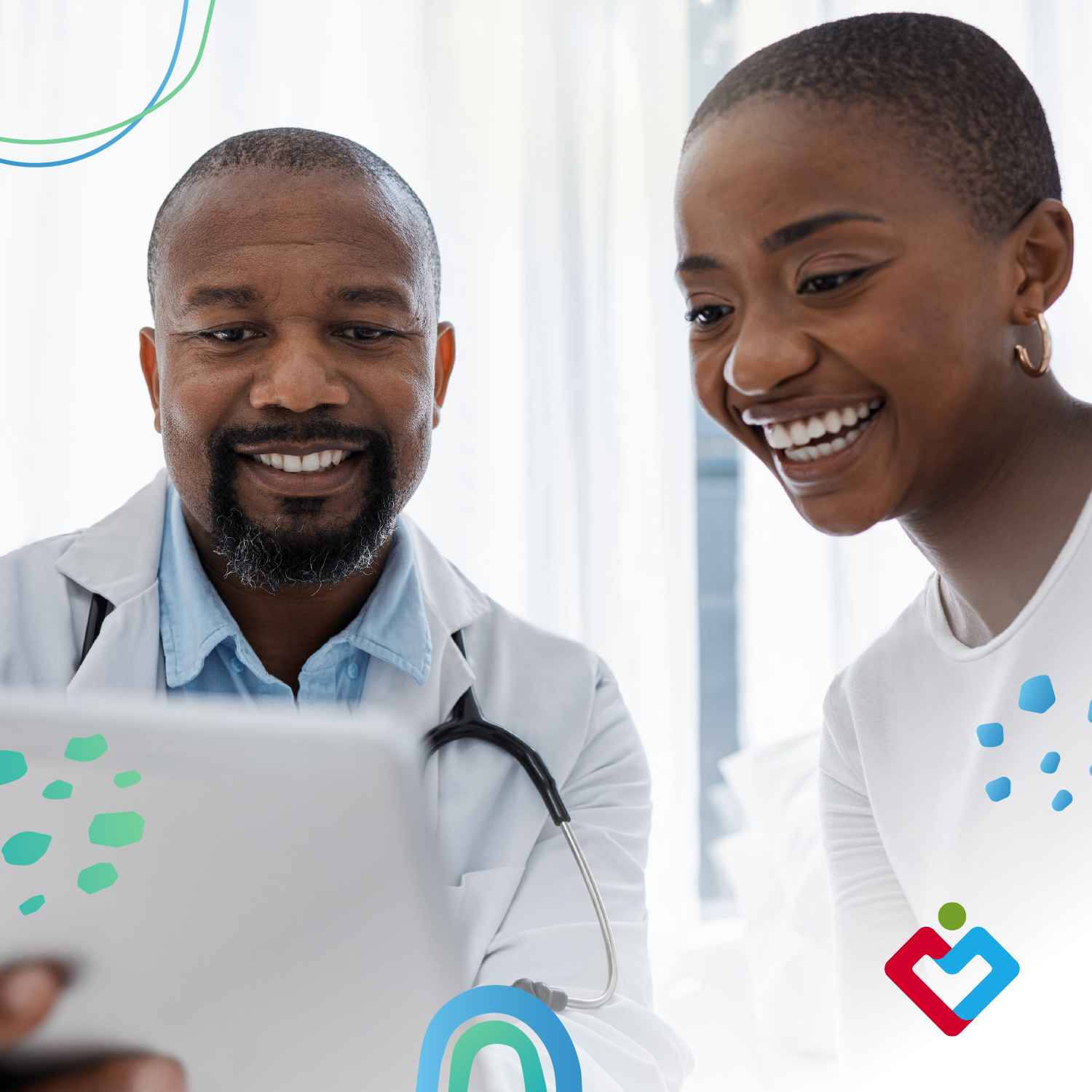 Instantly Verified
Save time and resources with Intend's ePrescriptions, featuring real-time verification of prescription data and insurance benefits. This streamlined approach to prescription management will help your pharmacy operate more efficiently, reduce errors, and offer a better experience for your patients. 

"This is a game changer for us here at RTW (Return to Wellness) Health Services" 
"Knowing the insurance benefits are verified prior to the appointment is a huge time saver for both our staff and patients"

Modernize Your Pharmacy
Expand your services without expanding your payroll.