Automated Insurance Verification
Intend's Automated Insurance Verification simplifies the insurance verification process, saving time and reducing effort for healthcare providers. Accurately determine insurance coverage and improve the patient experience with our technology. Streamline your insurance verification process with Intend.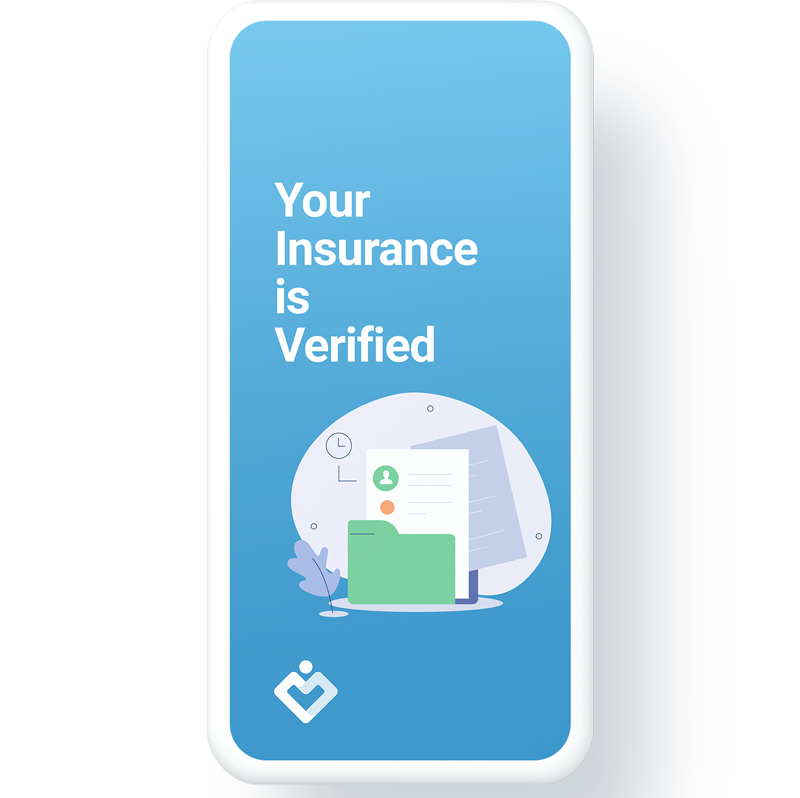 Deepen Your Relationships
Transform your medical practice with Intend. Our platform provides all the tools needed for seamless service delivery, including Automated Insurance Verification. Say goodbye to manual verification processes and give your patients the ability to quickly verify insurance coverage. Partner with us for the tools you need to succeed.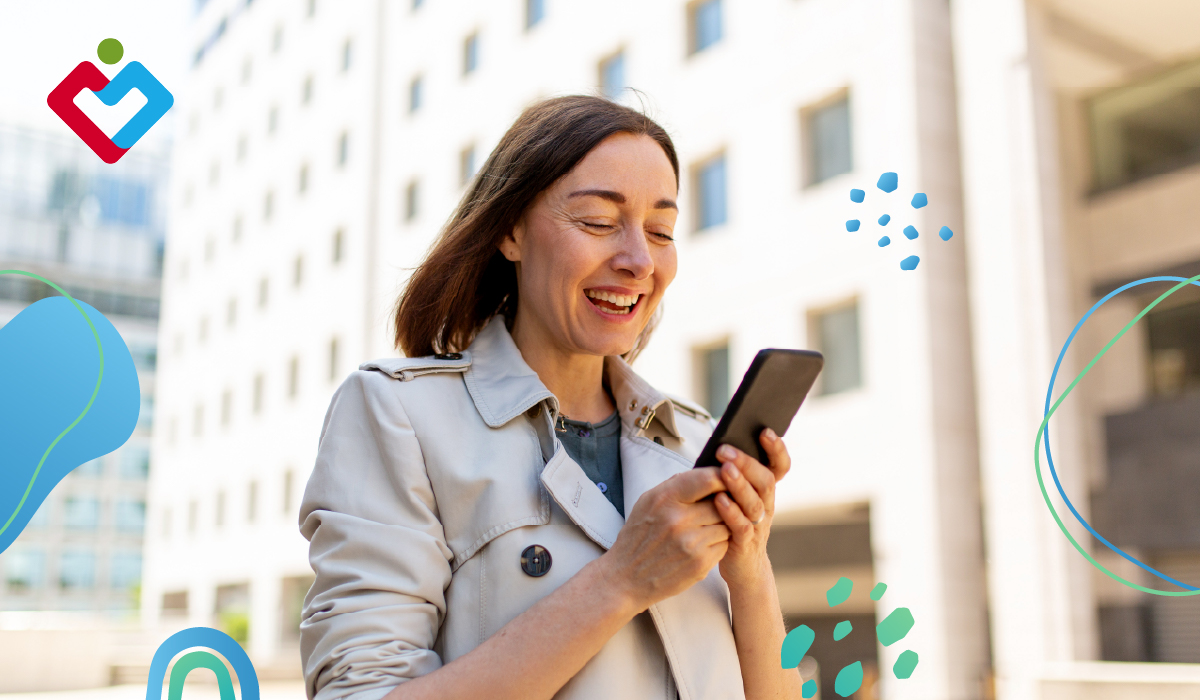 Real-Time Verification
Insurance information is automatically and securely verified, providing real-time updates and increasing accuracy.  This feature ensures that patients receive the coverage they are entitled to, making the healthcare experience smoother and more efficient for everyone involved.
Easy To Use & Mobile Friendly
Our Automated Insurance Verification is designed with ease of use in mind. The interface is user-friendly and intuitive, allowing users to quickly and easily verify insurance information on the go. The function is also mobile-friendly, optimized for use on mobile devices such as smartphones and tablets.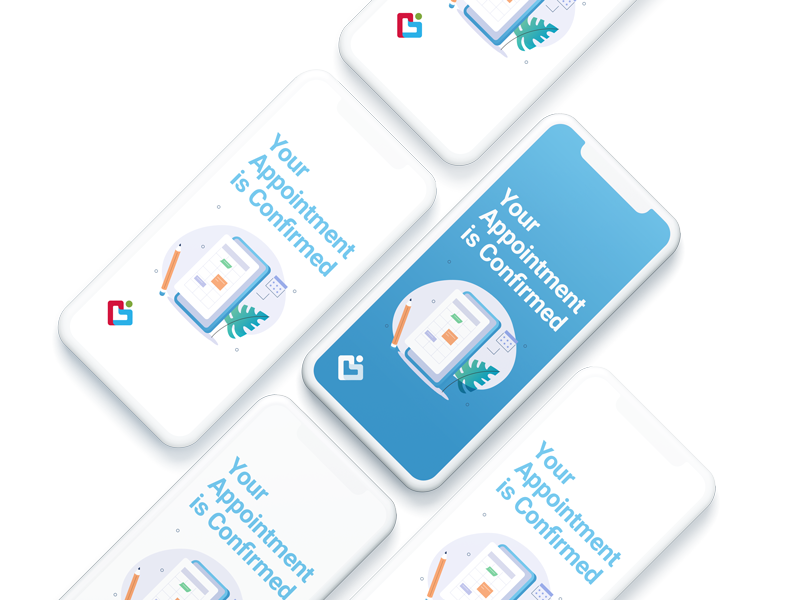 HIPPA Compliant
With Intend, you can be confident that your patients' sensitive information is protected and that you are in compliance with HIPAA regulations.  This includes measures to ensure the confidentiality and security of protected health information and to prevent unauthorized access or use of this information.

"Knowing the insurance benefits are verified prior to the appointment is a huge time saver for both our staff and patients." 
 "During the appointment, our physicians can review medical history and diagnostic test results in real-time, and they can write a prescription that the patient can fill at any pharmacy they choose, or at one of our clinics on-site."
Start Turning Customers Into Patients
Expand your services without expanding your payroll.